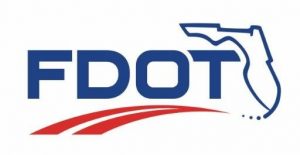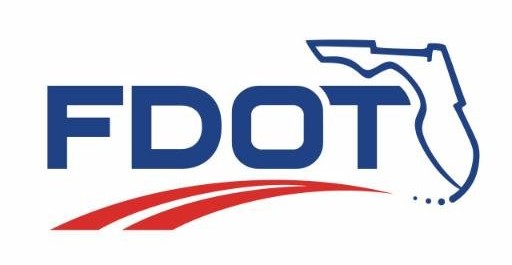 The Florida Department of Transportation (FDOT) is holding a public information meeting on the South Lake Trail Phase IIIB. The meeting is on Tuesday, June 26, from 5 to 7 p.m. in the E.L. Puryear Building/Community Center in Groveland.
The meeting will allow the public to view project documents and express their views concerning the referenced project, a 1.8-mile extension of the South Lake Trail. The multi-use trail will run from Second Street in Groveland heading east along State Road (S.R.) 50, turning north and continuing along Eagles Crossing, then turning north on County Road (C.R.) 565A to Silver Eagle Road where it will connect with the existing South Lake Trail. Final design will be completed in the fall of 2018. The project is funded for construction in the summer of 2024.
The meeting will be structured as an open house. Participants may provide comments directly to FDOT staff at any time during the meeting. Written comments can be submitted at the meeting or by mail to Mr. Theo Petritsch, P.E., PTOE, Landis Evans + Partners, 18115 US 41 N, Suite 600, Lutz, Florida 33549; or by email to [email protected]. Mail must be postmarked, and emails sent, no later than July 6, 2018. All comments, written and oral, will become part of the project's public record.
Persons with disabilities who require accommodations under the Americans with Disabilities Act or persons who require translation services (free of charge) should contact the department by phone at (386) 943-5530, or via email at [email protected]. If you are hearing or speech impaired, please contact us by using the Florida Relay Service, 1-800-955-8771 (TDD) or 1-800-955-8770 (Voice).
Public participation is solicited without regard to race, color, national origin, age, sex, religion, disability or family status.  Persons wishing to express their concerns relative to FDOT compliance with Title VI may do so by contacting the department at [email protected].
Media inquiries should be directed to the FDOT District Five Communications Office at 386-943-5479 or [email protected].