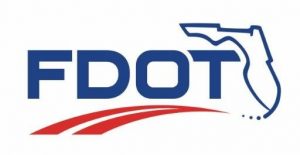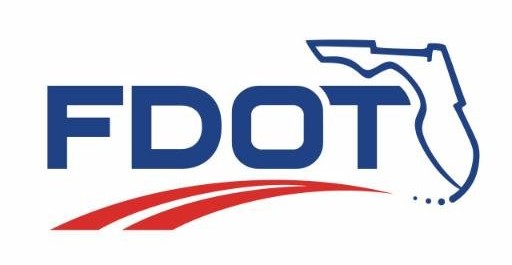 The Florida Department of Transportation (FDOT) is holding a public meeting about a concept development and evaluation study along a 4.2-mile section along State Road (S.R.) 519 (Fiske Boulevard) from County Road (C.R.) 502 (Barnes Boulevard)/Interstate 95 (I-95) northbound ramps to S.R. 520 (King Street). The meeting will be next Thursday, June 28, at the Rockledge City Hall from 6-7:30 p.m., and includes an informational looping presentation.
The purpose of the meeting is to explain the project goals and objectives, present recommended alternatives, seek public and agency input, and provide interested persons an opportunity to express their views about the project. Study team members will be available to discuss the study and to answer questions. Participants may provide public comment at any time, and written comments may also be submitted during the meeting or by mail no later than July 16, 2018.
Persons with disabilities who require accommodations under the Americans with Disabilities Act or persons who require translation services (free of charge) should contact the department by phone at 407-792-1833, or via email at [email protected]. If you are hearing or speech impaired, please contact us by using the Florida Relay Service, 1-800-955-8771 (TDD) or 1-800-955-8770 (Voice).
Public participation is solicited without regard to race, color, national origin, age, sex, religion, disability or family status. Persons wishing to express their concerns relative to FDOT compliance with Title VI may do so by contacting the department at [email protected].
Project information is also available online at cflroads.com, search for 437241-1.
Media inquiries should be directed to the FDOT District Five Communications Office at 386-943-5479 or [email protected].