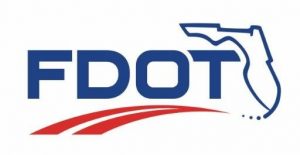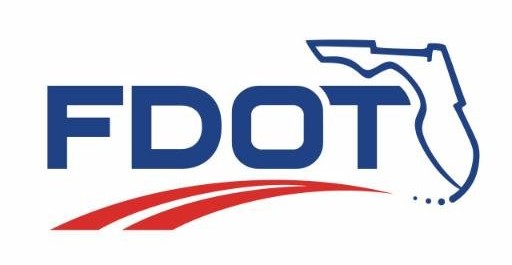 The Florida Department of Transportation (FDOT) is announcing that tolls are being suspended on the Seminole County section S.R. 417, which extends from Interstate 4 (I-4) to Aloma Avenue at the Orange County line. This is to assist travelers who are trying to avoid major traffic congestion due to a natural gas leak, which has closed a section of I-4 in both directions in Seminole County, near S.R. 436 in Altamonte Springs. FDOT is urging drivers to avoid the area or seek alternate routes, including S.R. 417 in Seminole County.
The suspension of tolls affects the main toll plaza at Lake Jesup, as well as the entrance and exit ramps along S.R. 417 in Seminole County. FDOT is doing this for safety and congestion management, as many roads near the area have been impacted due to the I-4 closure.
Currently, a team from Teco, the natural gas provider, is working to stop the leak, which occurred in the I-4 Ultimate construction zone.
FDOT advises drivers to drive cautiously and exercise patience during this traffic incident. Please monitor Florida's 511 for updates.