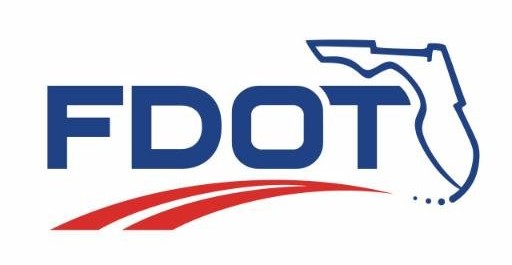 Beginning at about 9 a.m. Thursday, July 5, Neptune Road at State Road (S.R.) 500/U.S. 192 in St. Cloud will be closed for approximately four weeks.
The purpose of the road closure is to allow the contractor to complete all drainage activities and roadway widening in that area.
U.S. 192 traffic needing to access Neptune Road will be detoured via Old Canoe Creek Road (see attached map).
Electronic message boards have been installed to inform motorists about the road closure, and detour signs will guide traffic.
The work is part of a Florida Department of Transportation (FDOT) project to widenS.R. 500/U.S. 192 from Aeronautical Drive to Budinger Avenue.
Please note the work schedule may change due to weather or other unexpected conditions. Project updates will be posted to the FDOT's Central Florida website, cflroads.com.
Media inquiries should be directed to the FDOT Communications Office at 386-943-5479 or [email protected].
FDOT advises drivers to slow down and use extra caution in construction zones.