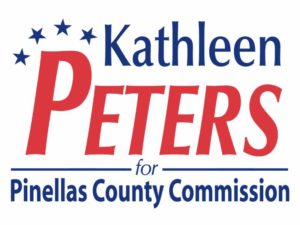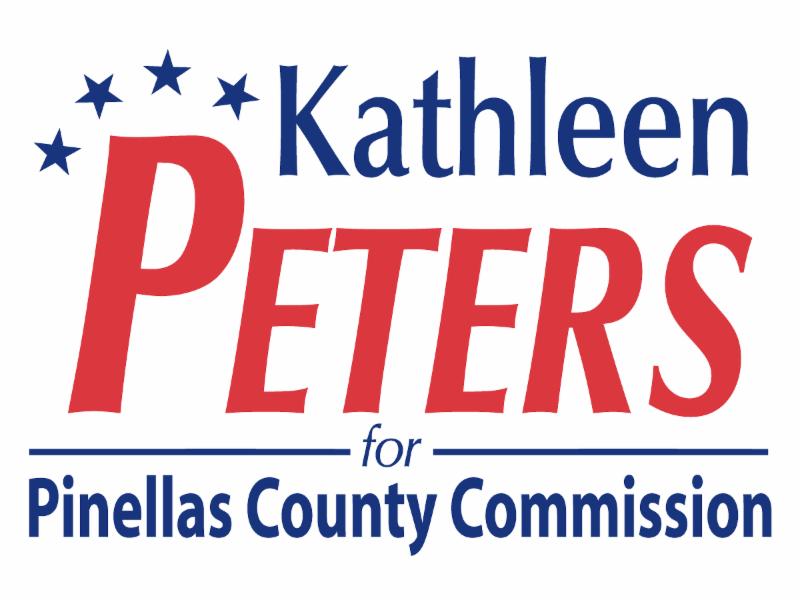 In a straw poll conducted yesterday by the Pinellas County Supervisor of Elections, Kathleen Peters emerged as the top candidate for Pinellas County Commission in District 6.
The poll was conducted as a part of the Pinellas GOP's annual picnic. Peters captured the win with 41 percent of the vote.
"I'm incredibly thankful for the faith that Pinellas Republicans have put in me, and I look forward to continuing to meet new voters and earning their support," Peters said. "We're working really hard out there and this victory is indicative of those efforts."
Peters, who is currently serving her final term in the Florida House of Representatives, has vowed to continue to keep taxes low, protect Pinellas beaches and waters, develop a coordinated system of care for mental health, and ensure that Pinellas County prioritizes job creation with its business-friendly climate.
The primary election takes place on August 28. District 6 encompasses northeast St. Petersburg, Pinellas Park, Seminole and the barrier island beaches from Redington Shores to Tierra Verde.
Kathleen Peters Campaign