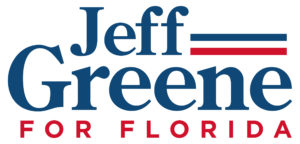 "This is beyond 'frustrating' — this is a crisis."
Gubernatorial candidate and Palm Beach entrepreneur Jeff Greene this morning surveyed the toxic algae currently covering 90 percent of Lake Okeechobee's waters.
"This toxic algae bloom has been years in the making — it's a direct result of the system collapsing after 20 years of Republican leadership," said Greene. "Republicans haven't funded or followed the Comprehensive Everglades Restoration Plan, and have allowed this longtime problem to become an emergency. Governor Rick Scott recently referred to the toxic algae as 'frustrating'. This is beyond 'frustrating' — this is a crisis affecting our environment, economy and public safety."
"These horrific images are being broadcast worldwide, and will impact tourism in our state for years to come. Another failing grade for Rick Scott and the Tallahassee Republicans," Greene added.
This week, Governor Scott declared a State of Emergency in Florida after mounting pressure from local and statewide elected officials. The algae–which, according to a recent article in The New York Times, could impact longterm health and Florida's economy.
"This is an avoidable and solvable issue that has unfortunately compounded year after year because of poor leadership," said Greene. "As Governor, I'll ensure we fund and execute CERP, and work to combat the toxic runoff from farming, septic tanks, and fertilization that's poisoning our environment."
Attached below are photographs taken during Mr. Greene's survey of Lake Okeechobee: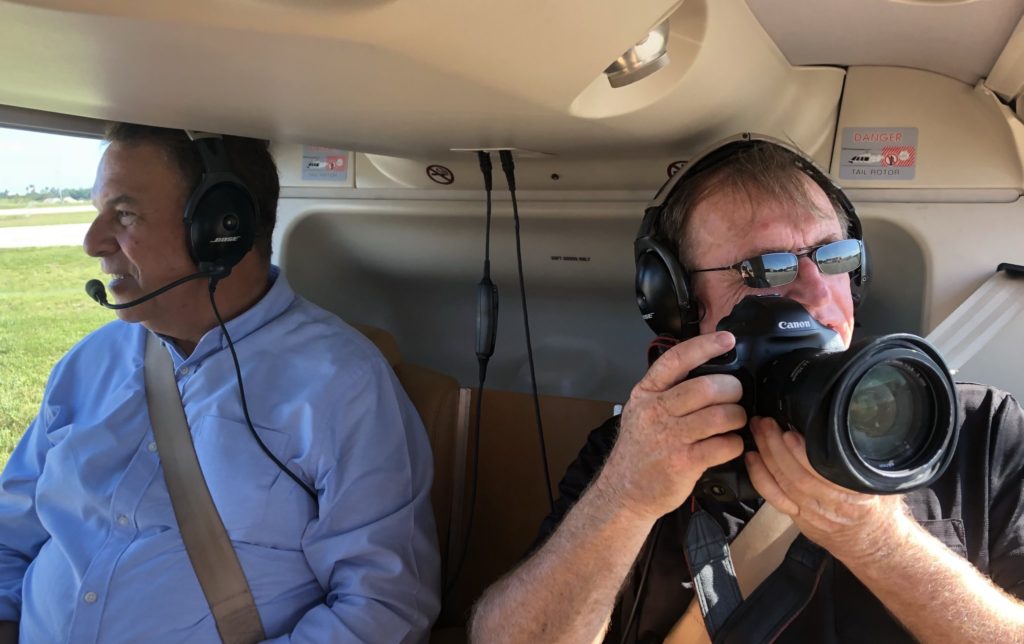 Mr. Greene, joined by a photographer from The Miami Herald