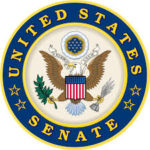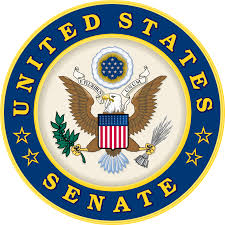 U.S. Sen. Bill Nelson (D-Fla.) and others introduced legislation today to lower the costs of prescription drugs for individuals and families across the country by placing a monthly cap on their out-of-pocket drug costs.
The legislation comes as more than a quarter of Americans taking prescription drugs struggle to afford the costs of their medicine.
"We have to do more to lower the cost of prescription drugs," Nelson said. "As prices continue to rise, more and more Floridians are finding it difficult to afford the cost of the medications they need."
According to recent government estimates, Americans' spending on prescription drugs is projected to increase faster than many other categories of major health expenditures – due in large part to increases in the prices of these drugs.
Individuals with life-threatening or chronic conditions that require high-cost specialty drugs – conditions such as multiple sclerosis, cancer, hepatitis or HIV/AIDS – may face thousands of dollars a month in out-of-pocket costs.
The legislation Nelson and others filed today – known as the "Capping Prescription Costs Act of 2018" – would place a limit on the amount of money many consumers have to pay each month for their prescription drugs.
Eight states – including California, Delaware, Louisiana and Maryland – have already taken similar steps to limit the amount of money that consumers have to pay out of pocket for their prescription drugs.
If approved, Nelson's legislation would cap prescription drug copays for individuals across the country at $250 per month and $500 per month for families.
The bill would apply these caps to group health plans and individual market plans.
In addition to Nelson, the legislation was introduced by Sens. Elizabeth Warren (D-Mass.), Ron Wyden (D-Ore.) and Patty Murray (D-Wash.). An identical version was introduced in the House of Representatives by Rep. Jacky Rosen (D-Nev.)
Text of the legislation is available here. And a one pager on the bill is available here.