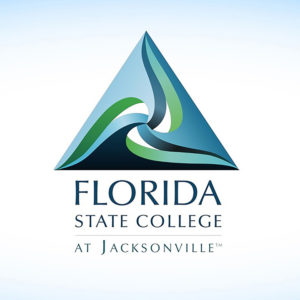 Governor Rick Scott announced the appointment of J. Palmer Clarkson to the Florida State College at Jacksonville District Board of Trustees.
Clarkson, 61, of Jacksonville, is the chief executive officer and president of Bridgestone HosePower. He received his bachelor's degree from the University of South Carolina. Clarkson succeeds Randy DeFoor and is appointed for a term beginning July 20, 2018 and ending May 31, 2022.
The appointment is subject to confirmation by the Florida Senate.