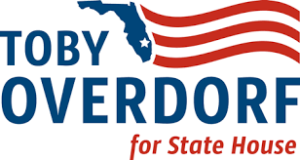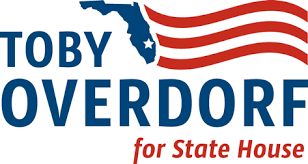 In case you missed it, the TC Palm endorsed Toby Overdorf earlier this week. Citing his professional expertise as a scientist, it says Overdorf is the better candidate in the Republican primary for House District 83.
"If Overdorf uses his credentials to curtail pollution and accelerate critical restoration projects, it could be a difference-maker for District 83, where toxic algae has plagued the St. Lucie River following this summer's discharges from Lake Okeechobee," said the TC Palm editorial.
To read the full editorial and view the TC Palm Editorial Board discussion with the District 83 candidates, please click here.
The TC Palm endorsement follows a host of endorsements for Overdorf from area leaders and organizations. A full list of endorsements may be viewed by clicking here.
Paid by Toby Overdorf, Republican, for State Representative