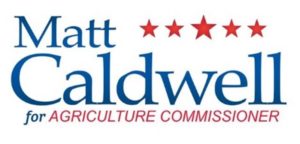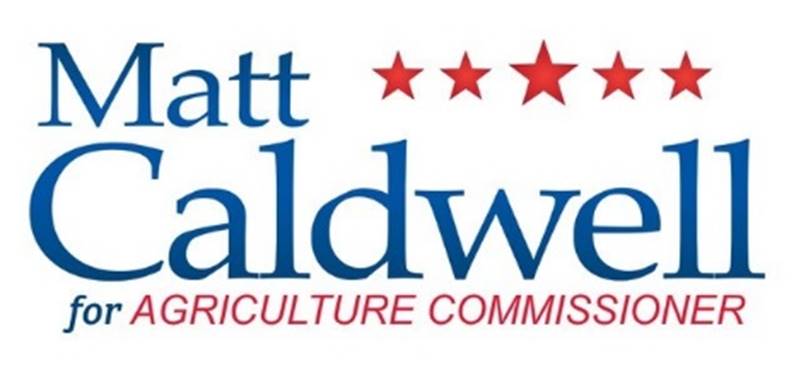 Grassroots activists and community members gathered on Thursday evening to cast their ballot for Matt Caldwell, candidate for Commissioner of Agriculture, across Florida.
In Central Florida attendees gathered in Seminole County for a straw poll held by the Sanford Chamber of Commerce, while attendees gathered in Southwest Florida for a straw poll held by the Cape Coral Chamber of Commerce.  Caldwell defeated his Republican and Democratic opponents in both straw polls for Commissioner of Agriculture.

Brian Swensen, spokesperson for Caldwell's campaign said, "Matt is the best candidate to face the Democratic nominee in November. He is the only Republican candidate to have consistently captured straw poll wins against Democratic opponents."Continuing to work from the winning playbook of Senator Marco Rubio in 2010 when he defeated Charlie Crist for Senate, Caldwell knows that grassroots support is critical for victory. Caldwell has captured 18 straw poll victories throughout Florida. He is consistently the only Republican to beat the Democratic opposition – proving that he is outpacing his opponents and showing that pays to be the hardest working candidate in the race.
Matt has captured nearly 100 endorsements from trusted conservative organizations and leaders who are out working on our behalf and getting out the vote. These organizations include: the NRA, the Police Benevolent Association (PBA), the Associated Builders and Contractors of Florida (ABC), Senator Rubio, and Congressman Gaetz, Congressman Rooney, State Senator Jeff Brandes, incoming Speaker Jose Oliva, Sheriff Wayne Ivey, Property Appraiser Carey Baker, and many more.
Since launching his bid for Florida Commissioner of Agriculture in May 2017, Representative Caldwell has traveled over 82,000 miles across all 67 counties – more than any other candidate in the race.  Click HERE to visit the #2LaneTravels website.
Political advertisement paid for by Matt Caldwell,
Republican, for Commissioner of Agriculture.