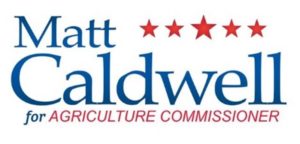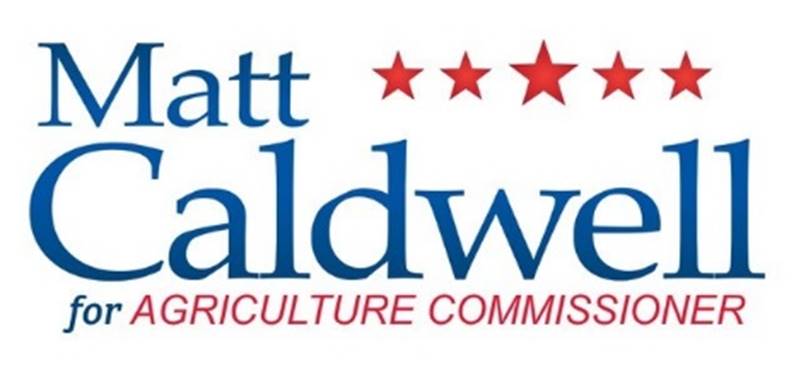 In a stunning upset, Matt Caldwell bucked the GOP establishment and secured the party's nomination in the race to be Florida's next Agriculture Commissioner.
Caldwell said, "My campaign has been grounded on hard work, conservative principles, and grassroots support – nothing more, nothing less. I'm proud that Floridians around the state voted for the principled, grassroots candidate in the race. Florida's next Agriculture Commissioner has their work cut out for them, I will take nothing for granted and I will continue to be the hardest working candidate in the race to November."
Matt Caldwell is the principled conservative in the race to be Florida's next Commissioner of Agriculture. Matt traveled 90,201miles across all 67 counties over the last year – more than any other candidate in the race. Caldwell grassroots support was critical for victory, gave him the edge over our opponents in August, and will give him the edge in November.
Campaign spokesperson Brian Swensen said, "Matt is the best candidate to face and defeat the Democratic nominee in November, not only because of his unparalleled ground game and work ethic, but because he knows the most about the issues Floridians face and has a proven track record."
Over the last decade Caldwell has been reducing taxes, working to preserve our natural resources, and ensuring Florida values are protected. In fact, no one has been more effective in shaping water policy and ensuring prosperity for the agriculture community in the Sunshine State over the last 8 years. That is why Matt earned nearly 100 endorsements from trusted conservative organizations and leaders including: the NRA, Family Action Network, the Police Benevolent Association (PBA), the Associated Builders and Contractors of Florida (ABC), Senator Rubio, and Congressman Gaetz.
Political advertisement paid for by Matt Caldwell,
Republican, for Commissioner of Agriculture.