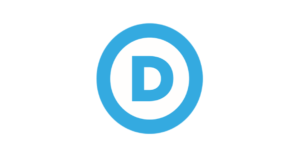 DNC spokesperson Enrique Gutierrez released the following statement on yesterday's oral arguments in the lawsuit intended to gut the ACA's protections for pre-existing conditions and strip health care access away from millions of Americans:
"While health care continues to be one of the top issues on voters' minds at the ballot box, Republican Attorney General Pam Bondi is pursuing a dangerous attack on the Affordable Care Act that could put the health of millions of Americans who have a pre-existing condition at risk. Before the ACA, as many as 7,838,000 Floridians with pre-existing conditions — like high blood pressure, diabetes, or heart disease — could have been denied coverage.
"Unlike Florida Republican lawmakers and the Trump administration, the vast majority of Americans don't want to go back to the days when insurance companies could deny coverage for pre-existing conditions. A new poll found that 75 percent of Americans, including 58 percent of Republicans, want to keep ACA protections for people with pre-existing conditions. Despite that, Bondi has filed a lawsuit to destroy these protections.
"There is no question that Bondi and Republicans who support this health care sabotage, like Rick Scott, would be a threat to Floridians' health care and put Americans with pre-existing conditions at risk. Democrats believe that health care is a right, and we will continue to defend the protections of the Affordable Care Act and fight to expand access to affordable health care."