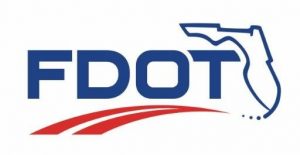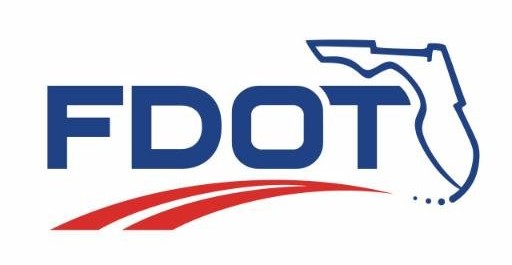 The Florida Department of Transportation (FDOT), District One, is holding a public information meeting regarding improvements to Interstate 75 at State Road 70 in Manatee County. The public meeting is from 5 p.m. to 7 p.m. on Thursday, September 13, 2018 at the Manatee Technical College, 6305 State Road 70 East Bradenton, Florida 34203. FDOT will hold this meeting to give interested persons the opportunity to view maps and graphics depicting the improvements and construction schedule. Project staff will be on hand to answer questions about the project.
The construction will include rebuilding the SR 70 interchange from its existing partial cloverleaf design to a modified diamond interchange design with a single loop in the northwest quadrant. Interchange improvements will also include replacement of entrance and exit ramps and will add emergency stopping sites on the exit ramps. I-75 will be widened to eight lanes from north of University Pkwy. to south of SR 64.   Improvements along SR 70 include providing 6.5-foot buffered bike lanes and 5-foot sidewalks with high-emphasis crosswalks.  Construction is estimated at $80.8 million and is anticipated to commence on October 8, 2018.
FDOT developed this meeting in compliance with Title VI of the Civil Rights Act of 1964 and related statutes. FDOT solicits public participation without regard to race, color, national origin, age, sex, religion, disability or family status.  People requiring special accommodations pursuant to the Americans with Disability Act of 1990 or people that require translation services (free of charge) at the meeting should contact Cynthia Sykes at (863) 519-2287 or by e-mail to [email protected] at least seven (7) days prior to the meeting.