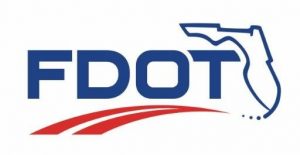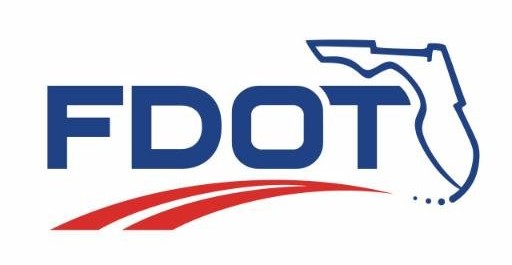 The Florida Department of Transportation (FDOT) will host an informational open house on proposed improvements to U.S. 1 (Washington/Hopkins Avenues) and State Road (S.R.) 406 (Garden Street) on Thursday, Sept. 20, from 6-7:30 p.m. at Titusville City Hall – Council Chambers.
The purpose of the open house is to provide interested persons the opportunity to review displays and other project information about the study and recommended improvements, and to express their views about the project. Staff will be available to discuss the project directly with attendees, and an informational looping presentation will be playing throughout the open house.
The proposed improvements include lane modification from Park to Indian River avenues, access management evaluation and improvements along S.R. 406, and proposed roundabouts along S.R. 406, at Singleton Avenue and at U.S. 1, to improve safety.
Persons with disabilities who require special accommodations under the Americans with Disabilities Act or persons who require translation services (free of charge) should contact Kevin Freeman by phone at 407-839-4006 or via email at [email protected] at least seven (7) days prior to the meeting. If you are hearing or speech impaired, please contact us by using the Florida Relay Service, 1-800-955-8771 (TDD) or 1-800-955-8770 (Voice).
Public participation is solicited without regard to race, color, national origin, age, sex, religion, disability, or family status. Persons wishing to express their concerns relative to FDOT compliance with Title VI may do so by contacting Jennifer Smith, FDOT District Five Title VI Coordinator, by email at [email protected].
Project information is also available online at CFLRoads.com. Search by the financial project identification numbers 435627-1 (U.S. 1) and 436187-1 (S.R. 406).
Media inquiries should be directed to the FDOT District Five Communications Office at [email protected] or (386) 943-5497.