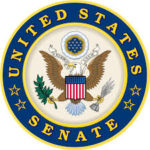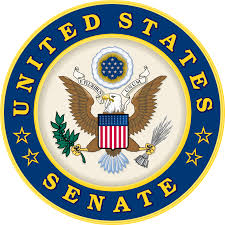 The U.S. Senate today passed a sweeping bill aimed at combating the opioid epidemic.
Included in the measure were several provisions championed by U.S. Sen. Bill Nelson (D-Fla.).
Among them were language that allows the Federal Trade Commission to go after drug treatment programs suspected of fraudulent activity.
The bill also contains a provision sponsored by Nelson that directs federal health officials to determine whether Medicaid should provide telehealth services in underserved areas.
The bipartisan opioid package passed the Senate by a vote of 99-1.
"Getting this bill passed shows what we can do when we work together and put partisanship aside," said Nelson. "The rapid increase in opioid overdoses shows why we need to do everything we can to address what has become a serious, national health crisis."
The Opioid Crisis Response Act can be found here.