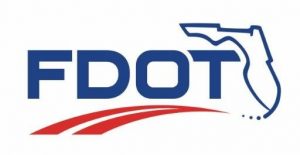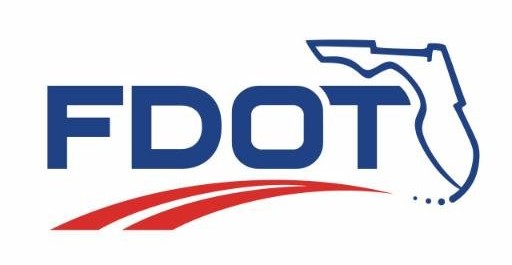 The Florida Department of Transportation (FDOT) will be constructing an interim improvement at the intersection of SR 64 and Greyhawk Boulevard/ Pope Road with a continued focus on safety.
The interim improvement consists of temporarily closing the left turn from SR 64 onto Pope Road using temporary devices until further improvements can be constructed.  The closure of the left turn to Pope Road will occur on Monday, October 1st with work likely continuing Tuesday, October 2nd.
FDOT is also beginning the process to move forward with a proposed permanent closure of the left turn onto Pope Road until the construction of the roundabout begins.  Further information on the proposed permanent closure will be available soon.
While this interim improvement will help to increase safety at the intersection, FDOT urges all motorists to wear safety belts, obey the speed limit and drive with caution, courtesy, and patience, especially as they travel through work zones.