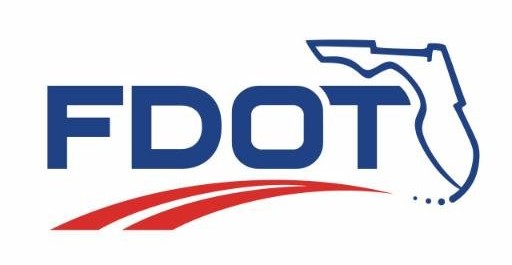 This weekend, Mandarin Drive at Sand Lake Road will be closed to allow the contractor to reconstruct the street connection. A detour will be in effect from about 8 p.m. Friday, Sept. 28 to 6 a.m. Monday, Oct. 1.
To access Mandarin Drive from Sand Lake Road (see map), eastbound traffic will be directed to travel north on Kirkman Road, east on Carrier Drive, north on Municipal Drive, and then east on Vanguard Street. Westbound traffic will travel north on Greenbriar Parkway to Municipal Drive, and then east on Vanguard Street.
For those in Tangelo Park who need to travel on Sand Lake Road (see map), traffic will need to travel west on Vanguard Road, south on Municipal Drive, west on Carrier Drive, and then south on Kirkman Road to the eastbound or westbound ramp for Sand Lake Road.
Additionally, the Lynx bus stops on Mandarin Drive just north of Sand Lake Road and south of Belem Street will be temporarily closed. Lynx will adjust its bus route to accommodate the road closure.
The work is part of a Florida Department of Transportation (FDOT) project to widen and reconstruct Sand Lake Road from west of International Drive to east of Florida's Turnpike.
Please note construction schedules may change due to weather or other unforeseen circumstances. Schedule updates are available on the FDOT Central Florida website, CFLRoads.com.
Media inquiries should be directed to the FDOT Communications Office at 386-943-5479 or [email protected].
FDOT advises drivers to slow down and use extra caution in construction zones.