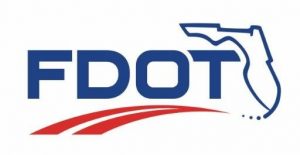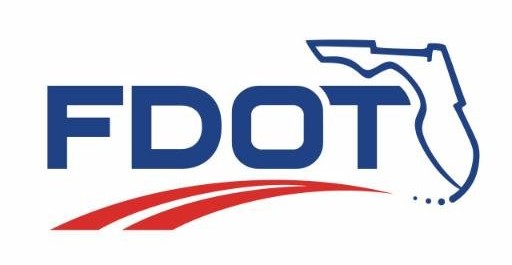 The Florida Department of Transportation (FDOT), District One, is holding a public hearing about the proposed design for the roundabout improvements for the intersection of SR 15/700 (US 98/441) at SE 18th Terrace in Okeechobee County.The hearing will begin as an open house at 5 p.m. with a formal presentation at 6 p.m., Tuesday, October 16, 2018, at the Pier II Resort, 2200 US 441 SE, Okeechobee, Florida.  
The meeting will be an informal, open house format with representatives from the FDOT available to answer questions. You may attend at any time during the open house to view project displays and speak with project team members. There will be no formal presentation. Maps, drawings and other project information will be available for review.
The primary purpose of this project is to improve traffic flow and safety. FDOT conducted a signal warrant analysis at the intersection to determine if a signal is needed to reduce delay. Subsequently, an evaluation was performed to determine if a roundabout would reduce delay and increase safety. Based on the evaluations conducted for the intersection, FDOT elected to design a roundabout for this intersection. Roundabouts provide many operational benefits when compared to traditional intersections. These benefits include less delay, less expense to maintain, sufficient capacity to accommodate fluctuating traffic counts, longer life span and fewer, less severe crashes.
FDOT solicits public participation without regard to race, color, national origin, age, sex, religion, disability, or family status. People who require special accommodations under the American with Disabilities Act or people who require translation services (free of charge) should contact Cynthia Sykes, District One Title VI Coordinator, at 863-519-2287 or by email at [email protected] at least seven (7) days prior to the hearing.