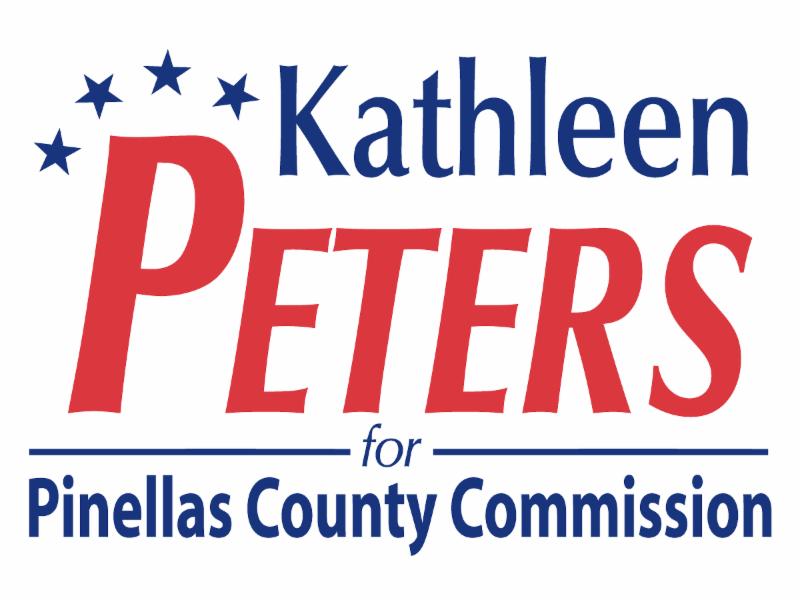 Representative Kathleen Peters today announced the shifting of normal campaign activities to focus team efforts on collecting supplies needed in the wake of Hurricane Michael making landfall in northern Florida.
"For the next several days, my team and I will focus on collecting much-needed supplies for those impacted by Hurricane Michael," Peters stated. "While Pinellas County was spared from devastation, our neighbors to the north were not; now we must come together to help our fellow Floridians."
In talking with emergency management officials, Peters has established a need for bottled water, Gatorade, and diapers.
Donations can be dropped off at Peters' office in St. Petersburg from October 11 through 13. Those who drop off donations on Saturday, Oct. 13 are welcome to stay for a cookout to show appreciation for their contributions to the relief efforts.
Office location: 6798 Crosswinds Drive N., Suite C-102, St. Petersburg, FL.
Drop-off hours: 9:00 a.m. – 5:00 p.m. Oct. 11-13