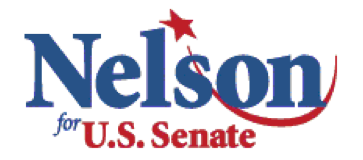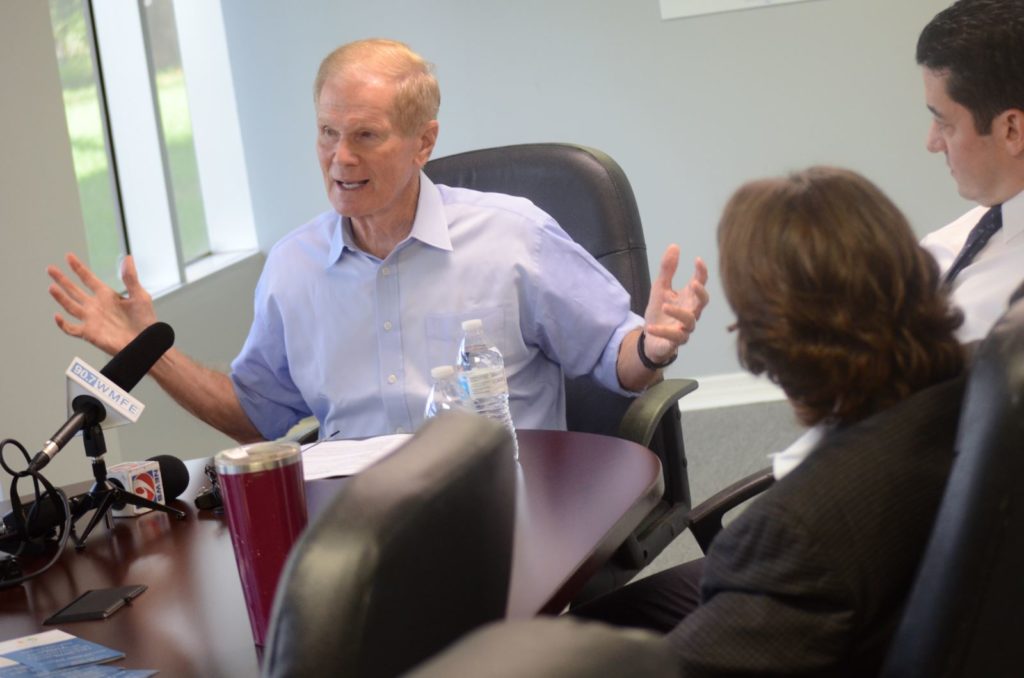 U.S. Sen. Bill Nelson and U.S. Rep. Val Demings on Thursday met with area residents concerned they could lose their health care coverage due to pre-existing medical conditions.
Nelson and Demings vowed to protect coverage for the nearly eight million Floridians with pre-existing conditions.
Sarah Wissig, a 32-year-old Orlando resident, said she has had emergency room visits, hospitalizations and other health care costs this year. The costs, she said, would have been about $20,000 without insurance and that her story is proof the Affordable Care Act works.
"That's a miracle to me," Wissig said. "It's good policy that has worked. I am grateful for the leaders who have fought for that. I am frightened all that could be taken away from me."
Nelson's GOP opponent Rick Scott built his political career initially on fighting against the current health care law that protects those with pre-existing conditions. And during his time as governor, Florida joined an ongoing lawsuit seeking to gut pre-existing protections for millions of Americans.
Nelson, who supports maintaining the existing health care law and the protections for those with pre-existing conditions, also supports protecting and preserving Medicare and Social Security – which also are being eyed for cuts by the Senate GOP leadership.
"They are not cutting Medicare and Social Security," Nelson vowed.