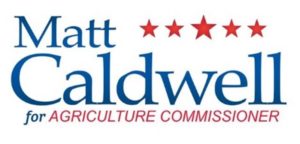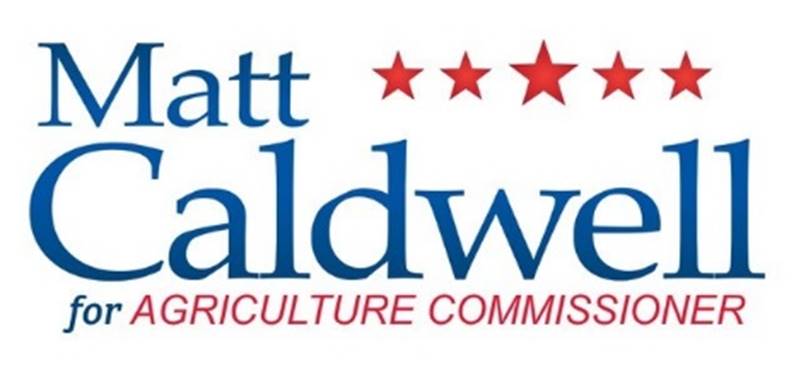 A statement from Rep. Matt Caldwell following the President's final approval of the EAA reservoir:
"I am proud to have led the House in passing the EAA reservoir. The final product balanced property rights with environmental stewardship, which is a result of putting priorities above politics."
"The EAA reservoir and the balance of all our Everglades projects – including the Tamiami Trail, Herbert Hoover Dike, and Kissimmee River projects – are finally on track for completion due to the hard work of Florida's Legislature, Cabinet, and Governor. Now with President Trump's signature we have achieved a milestone in restoration and have moved even closer to the reality of a functional Everglades ecosystem."
An eight-year veteran of the Florida Legislature, Rep. Caldwell has led, funded, sponsored, and co-sponsored policy on issues as diverse as water, state natural resources, environmental restoration, growing jobs, cutting taxes, assisting veterans, instituting criminal justice reform, and promoting Florida agriculture workers and goods.
More information about Matt Caldwell and his proven track record can be found on his campaign website.
Political advertisement paid for and approved by Matt Caldwell,
Republican, for Commissioner of Agriculture.