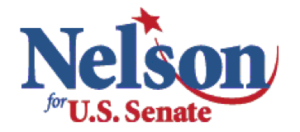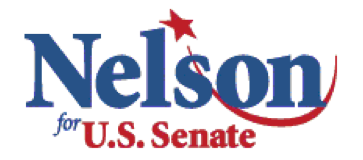 Customers at the Red Eye Coffee shop in Tallahassee were greeted this morning by former Vice President Joe Biden and U.S. Sen. Bill Nelson.
The midtown coffee shop on Thomasville Road has been in business since 2009.
Biden and Nelson's brief visit comes on day two of a statewide tour the former VP is making in support of Nelson's reelection to the Senate.
"I haven't met anyone in all my years with more character, courage and decency than Bill Nelson," Biden says.
Florida's U.S. Senate race is tight; and it's one of the most watched contests in the country.
Recent polls show voters moving toward Nelson with two weeks left until Election Day.
A CNN poll released Sunday showed Nelson up five points over his GOP opponent. A Quinnipiac University poll released yesterday had Nelson up six points; while a Survey USA poll released the same day showed Nelson up eight.
Biden and Nelson, after leaving Tallahassee, are scheduled to appear at a major rally in Orlando at 4:00 p.m.
Bill Nelson for U.S. Senate