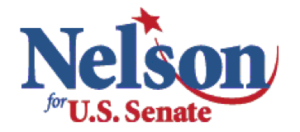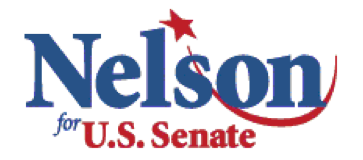 Two major environmental organizations are blasting Rick Scott for his environmental record in the wake of an Everglades announcement today they both slammed as a political stunt of the worst kind.
Today, in the final days the U.S. Senate campaign, Rick Scott used his official office to make an announcement about Everglades restoration grants.
Frank Jackalone, the Florida Chapter Director of the Sierra Club, called the announcement into question, saying, "Gov. Rick Scott held a self-serving, restricted attendance media event just one week before Election Day that was disguised as a major Everglades announcement."
He went on to slam Scott's environmental record as governor, specifically highlighting how Scott "gutted enforcement of clean water rules" and "spent eight years blocking efforts to clean the very water that would go under the Tamiami Trail bridges."
Separately, Aliki Moncrief, Executive Director of the Florida Conservation Voters, bluntly called out Scott's 11th-hour press-op, saying that Scott "is abusing his official position," adding that "today's announcement … is more like political maneuvering to get a promotion he hasn't earned."
Scott's environmental record and election year maneuvering has been widely documented by investigative news stories. Earlier this week, The Tampa Bay Times quoted a former high-ranking DEP official saying, "For this guy to claim he's Mr. Environment is a joke, a sick joke."
As a result of his dismantling of environmental regulation, Scott is widely blamed for the green algae and red tide that have fouled Florida waterways.
Scott pulled a similar PR stunt earlier this year when he held a hastily called news conference with Interior Secretary Ryan Zinke at the Tallahassee airport. the two vowed to keep oil rigs away from Florida – despite an existing ban that was co-written by U.S. Sen. Bill Nelson and passed in 2006.
Bill Nelson for U.S. Senate