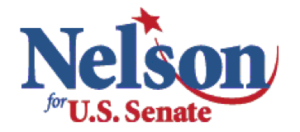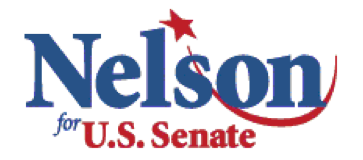 Jimmy Buffett is hitting the campaign trail for U.S. Sen. Bill Nelson and other Democrats on Saturday in West Palm Beach, with just three days left before the Nov. 6 election.
The Florida music legend will perform an acoustic set with Nelson and Florida Democratic gubernatorial nominee Andrew Gillum at a 2 p.m. rally at the Meyer Amphitheater.
Nelson, seeking re-election to the U.S. Senate, has appeared with Buffett in previous campaigns.
"Thanks in large part to folks like Jimmy, environmental education and protection of Manatees in Florida has been a priority," Nelson said. "As someone who loves our state's unique environment, I'm proud Jimmy's out singing for votes."
Also hitting the campaign trail for Nelson on Friday in Miami is former President Barack Obama.  Nelson and Obama have been friends since Obama was elected to the Senate in 2004.
On the GOP side, Nelson's opponent Rick Scott is leaning on President Trump and his allies.
Bill Nelson for U.S. Senate