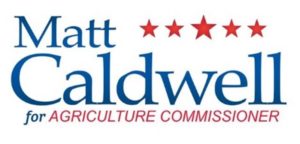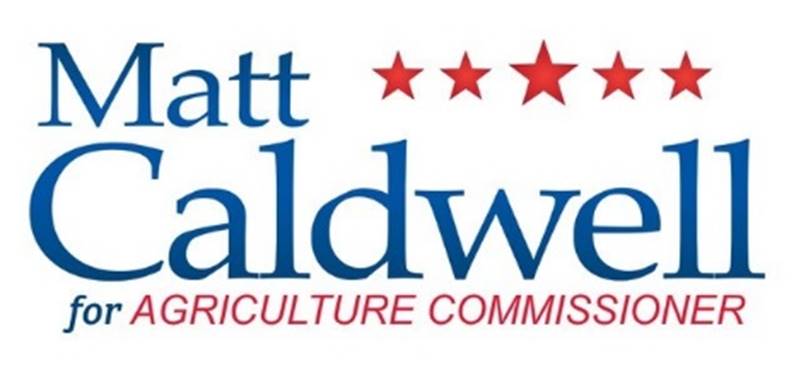 Matt Caldwell, the principled candidate for Commissioner of Agriculture, was today elected to serve as Florida's Commissioner of Agriculture and Consumer Services.
Caldwell said, "I am proud that Floridians have entrusted me to serve as their next Commissioner of Agriculture and Consumer Services. Since May 2017, I have traveled over 105,000 miles to meet Floridian's from every corner of our state. Voters announced decisively that we must carry on our state's prosperity by promoting Florida agriculture, protecting Florida consumers, and fighting for all 21 million Floridians. But we will not simply promote, protect, and fight. We will profoundly grow, definitively strengthen, and proactively take hold of our state's future.
"Sincere thanks go to those who supported me, especially my loving wife Yvonne and wonderful daughter Ava. While tonight will be for celebration, we will be getting to work and getting it done for Florida immediately."
An eight-year veteran of the Florida Legislature, Rep. Caldwell has led, funded, sponsored, and co-sponsored policy on issues as diverse as water, natural resources, environmental restoration, growing jobs, cutting taxes, assisting veterans, criminal justice reform, and promoting Florida agriculture workers and goods.
More information about Matt Caldwell and his proven track record can be found on his campaign website.
Political advertisement paid for and approved by Matt Caldwell,
Republican, for Commissioner of Agriculture.