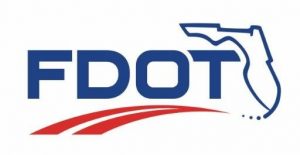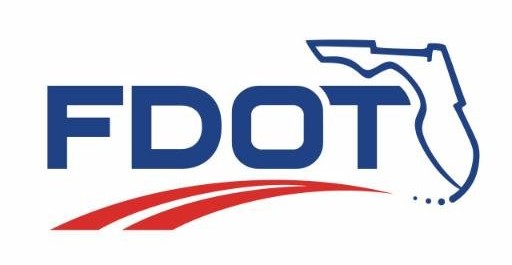 The Florida Department of Transportation (FDOT) will hold a public hearing for the design to mill and resurface approximately 10.6 miles of State Road (S.R.) 25/U.S. 441 from S.R. 35 (Baseline Road) to S.R. 200 (SW 10th Street). The hearing will be held on Tuesday, Nov. 13, at the NOW Church located at 6405 S. Pine Avenue in Ocala.
The hearing will begin with an informational open house at 5:30 p.m. where attendees can view project displays and discuss the project with knowledgeable staff. A formal presentation will begin at 6 p.m., followed by a public comment period.
Proposed improvements along U.S. 441 include modifications to extend left and right turn lanes at various locations, remove some of the existing on street parking, provide bicycle facilities, update or add pedestrian features, connect existing sidewalk including a 6-mile portion from SE 100th Place to 2,000 feet north of SE 17th Avenue, and make other drainage and safety improvements, as needed.
Additional improvements include median modifications to provide a southbound left turn lane to SE 100th Place and shifting the existing northbound left turn lane to the south. The existing median opening just east of SE 100th Place, in front of the Moose Lodge, is proposed to be removed. The project will incorporate the construction of southbound and northbound left turn lanes at SE 98th Lane by changing the existing median opening. Drainage improvements will also be addressed within the grassed median.
Persons with disabilities who require accommodations under the Americans with Disabilities Act or persons who require translation services (free of charge) are asked to contact the department sometime prior to the hearing. If you are hearing or speech impaired, please contact us by using the Florida Relay Service, 1-800-955-8771 (TDD) or 1-800-955-8770 (Voice).
Public participation is solicited without regard to race, color, national origin, age, sex, religion, disability or family status. Persons wishing to express their concerns relative to FDOT compliance with Title VI may do so by contacting the department.
For media inquiries, please contact FDOT Communications Office at 386-943-5479 or [email protected].