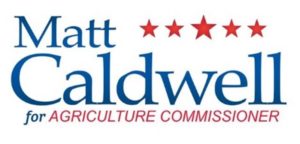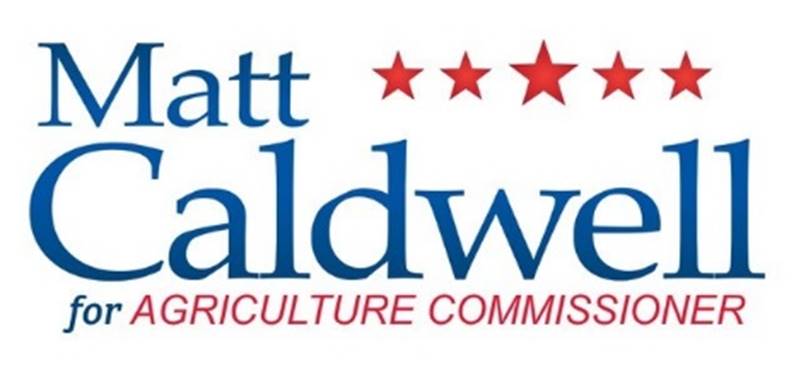 Brian Swensen, spokesperson for the Matt Caldwell Campaign for Commissioner of Agriculture, today released the following statement:
"We have watched Brenda Snipes and the Broward Supervisor of Elections demonstrate gross incompetence and potential corruption election cycle after election cycle.
"Over the past two days, Snipes' office has refused to give either an accurate count of outstanding ballots or where they come from, all while the Democratic candidates continue to pick up tens of thousands of new votes. Ms. Snipes' office has a record of incompetence and illegal behavior.
"Our legal team is going to pursue every option to ensure election results are counted fairly, accurately, and legally. Matt Caldwell will be Florida's next Commissioner of Agriculture and the will of the voters will be upheld."
Political advertisement paid for and approved by Matt Caldwell,
Republican, for Commissioner of Agriculture.