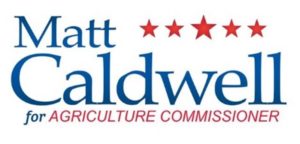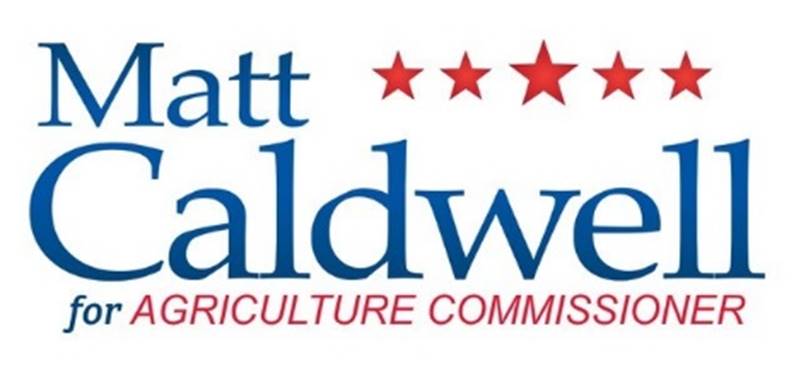 Matt Caldwell (R-North Fort Myers), candidate for Florida Commissioner of Agriculture and Consumer Services, released the following statement today in response to the Florida Secretary of State's order for a manual recount in the race:
"I am pleased the recount will move forward as we continue working to uncover the truth about what happened in Broward County, where over 80,000 ballots appeared without explanation in the vote tally after Election Night. Brenda Snipes' staggering incompetence threatens the legitimacy of Florida's elections. We will keep fighting to ensure every legally cast vote is counted so Floridians can know the integrity of the electoral process has been protected."
Political advertisement paid for and approved by Matt Caldwell,
Republican, for Commissioner of Agriculture.