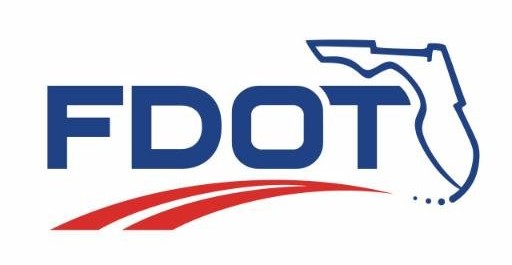 The Florida Department of Transportation (FDOT) will hold an informational open house on Tuesday, Dec. 4, from 5:30-7:30 p.m. about the proposed resurfacing project on State Road (S.R.) 25/U.S. 27 from south of Arlington Ridge Road to south of County Road (C.R.) 33. The meeting will be held at the First Baptist Church of Leesburg, Southern Campus, 25900 U.S. Highway 27.
Project information will be on display, and there will be a presentation on a continuous loop running throughout the meeting. Project representatives will be available to discuss the project and answer questions.
The intent of this project is to mill and resurface the existing pavement to extend the life of roadway. Resurfacing improvements include travel lanes, shoulders, auxiliary lanes, and median crossovers. The project also includes extending turn lanes in some areas and constructing a new directional median opening with a left turn lane at the First National Bank driveway just south of Pelican Isle Drive. Various safety and maintenance improvements are included to comply with current Americans with Disabilities Act (ADA) and FDOT standards regarding pedestrian features, including adding crosswalks at C.R. 33.
Persons with disabilities who require accommodations under the Americans with Disabilities Act or persons who require translation services (free of charge) should contact Sarah Van Gundy, FDOT project manager, by phone at 386-943-5551, or by email at [email protected] at least seven (7) days prior to the meeting. If you are hearing or speech impaired, please contact us by using the Florida Relay Service, 1-800-955-8771 (TDD) or 1-800-955-8770 (Voice).
Public participation is solicited without regard to race, color, national origin, age, sex, religion, disability or family status. Persons wishing to express their concerns relative to FDOT compliance with Title VI may do so by contacting Jennifer Smith, FDOT District Five Title VI Coordinator at [email protected].
For media inquiries, please contact the FDOT Communications Office at 386-943-5479 or [email protected].
The FDOT reminds you to stay alert while driving. Put the phone down. It can wait.