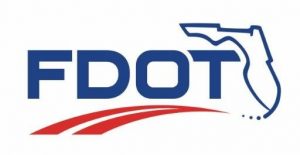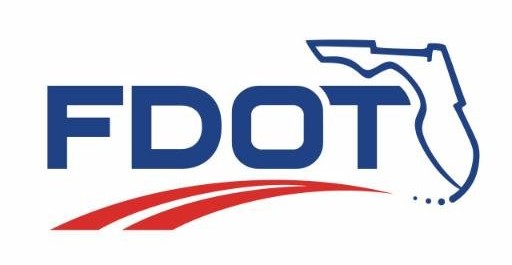 The Florida Department of Transportation (FDOT) has executed a contract to construct improvements along State Road (S.R.) A1A in Flagler County to repair damage caused by Hurricane Matthew and to fortify the roadway against future events.
The department issued a Notice to Proceed effective Jan. 4, 2019. The contractor has the option to use up to 30 days for material acquisition before work begins. Construction is expected to take about a year.
Prior to construction starting, the department will distribute project information to the City of Flagler Beach, Flagler County, and to residents and businesses along S.R. A1A within the project limits. Residents, businesses and others interested in the project are invited to join an email distribution list for project updates by emailing the project's public information coordinator at [email protected].
The $22.4 million project involves three segments of S.R. A1A. The work to be performed in each segment is as follows:
Segment 1 from South 28th Street to South 22nd Street – enhance dune and add vegetation
Segment 2 from South 22nd Street to South 9th Street – reconstruct the roadway to include one lane of travel in each direction separated by a landscaped median. A system of French drains and other drainage improvements will be constructed to control water runoff and reduce undermining of the roadway.
Segment 3 from North 18th Street to Osprey Drive – construct a sea wall behind the dune, concealed by added sand and vegetation.
Information about this project also is available on the project web page on FDOT's Central Florida website www.cflroads.com.
Media inquiries should be directed to the FDOT Communications Office at [email protected] or by phone at 386-943-5479.
The FDOT reminds you to stay alert while driving. Put the phone down. It can wait.