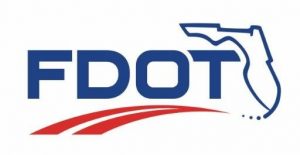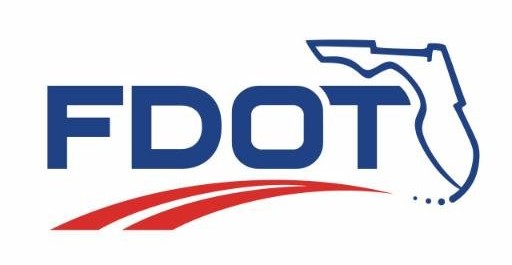 Motorists will encounter a one-day detour on U.S. 441 (Orange Blossom Trail) at the railroad crossing between Shader and Silver Star roads, from 7 a.m.to 7 p.m., Saturday, Dec. 1, for signal safety upgrade work at the railroad crossing.
Traffic will be detoured to John Young Parkway.
The Florida Department of Transportation (FDOT) is providing project support to the Florida Central Railroad Company, Inc. to help safely conduct the work.
For more information about the project, contact Mr. Shawn Iacono with the Florida Central Railroad Company, Inc. at 407-880-8500.
Motorists should be alert for construction personnel and equipment along the construction corridor. Motorists are urged to use caution and drive with care.
The FDOT reminds motorists to slow down and drive safely through construction areas.