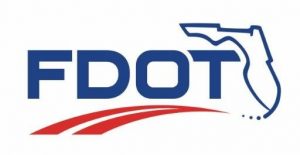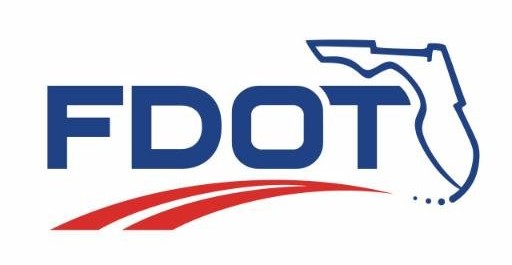 Work is for routine bridge maintenance
Beginning around 9 a.m. on Tuesday, December 4, the Florida Department of Transportation (FDOT) is closing the flyover ramp from State Road (S.R.) 520 to go westbound on State Road 50. This one day, daytime ramp closure will allow workers to safely conduct routine maintenance.
The suggested and posted detour is for drivers to travel eastbound on S.R. 50 and then U-turn about 2 miles east of the ramp (near the East Orange District Park Recreation Center/ Soccer Fields). See attached detour map.
Electronic message boards and other signage will be used to direct motorists.
Media inquiries should be directed to the FDOT Communications Office at [email protected] or by phone at 386-943-5479.
Modifications or extensions to this schedule may become necessary due to weather delays or other unforeseen conditions. The FDOT reminds you to stay alert while driving. Put the phone down. It can wait.