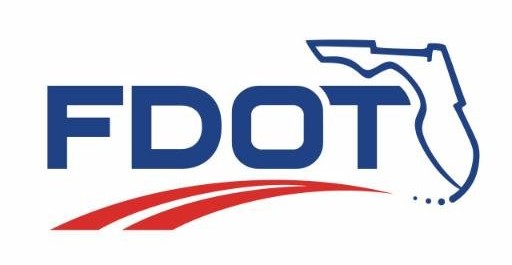 The Florida Department of Transportation (FDOT) is holding a public information meeting regarding the proposed improvements for State Road (S.R.) 434 (Forest City Road) from S.R. 424 (Edgewater Drive) to the Seminole County line (Maitland Boulevard) in Orange County. A project brochure can be found here for your convenience.
The meeting will be held on Thursday, Dec. 13, from 5 p.m. to 7 p.m. at the New Life Community Church located at 8310 Forest City Road in Orlando. The meeting will begin as an open house at 5 p.m. with brief project presentations at 5:30 and 6:30 p.m. Persons wishing to submit written statements, or other exhibits, may do so at the meeting, or by sending them to Mr. Eliode Joseph, P.E., FDOT Project Manager, at [email protected], 386-943-5388, or 719 South Woodland Boulevard, MS 542, DeLand, Florida 32720. All exhibits or statements postmarked on or before October 29, 2018, will become part of the public record.
Persons with disabilities who require accommodations under the Americans with Disabilities Act, or persons who require translation services (free of charge) should contact Mr. Eliode Joseph, P.E., FDOT Project Manager, by phone at (386) 943-5388 or via email at [email protected], at least seven (7) days prior to the meeting. If you are hearing or speech impaired, please contact us by using the Florida Relay Service, 1-800-955-8771 (TDD) or 1-800-955-8770 (Voice).
Public participation is solicited without regard to race, color, national origin, age, sex, religion, disability or family status. Persons wishing to express their concerns relative to FDOT compliance with Title VI may do so by contacting Jennifer Smith, FDOT District Five Title VI Coordinator, at [email protected].
The environmental review, consultation, and other actions required by applicable federal environmental laws for this project are being, or have been, carried out by the Florida Department of Transportation (FDOT) pursuant to 23 U.S.C. §327 and a Memorandum of Understanding dated December 14, 2016, and executed by the Federal Highway Administration and FDOT.
Media inquiries should be directed to the FDOT Communications Office at [email protected] or by phone at 386-943-5479. Project information is also available online at www.CFLRoads.com.
The FDOT reminds you to please avoid distractions while driving. Stay alert. Put the phone down. It can wait.