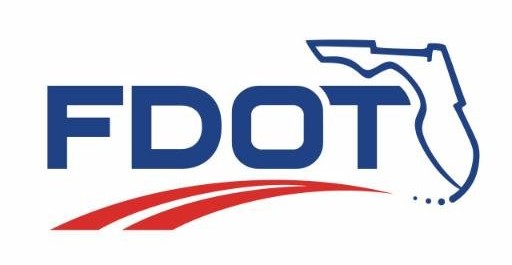 Motorists are advised of a planned detour along State Road (S.R.) 44 in DeLand beginning around 6 p.m. Friday, Dec. 7, through about 5 a.m. Monday, Dec. 10.
S.R. 44 will be closed to through traffic between Woodland Boulevard and Alabama Avenue. Traffic will be detoured using Clara Street, Amelia Avenue, Howry Avenue and Rich Avenue. Access to all residences and businesses will be maintained.
The closure is needed for concrete repairs in the intersections of S.R. 44 and Woodland Boulevard, and S.R. 44 and Alabama Avenue.
Motorists and residences also can expect grinding work on S.R. 44 to begin during nighttime hours next week. The grinding operation will trim the new concrete panels to make the roadway smoother. That process is expected to take a few weeks.
The work is part of a Florida Department of Transportation (FDOT) project to repair and replace sections of concrete roadway along S.R. 44 between Boundary and Hill avenues.
Electronic message boards will be used to alert motorists to lane closures and detours, and updates will be available on the FDOT's Central Florida website, CFLRoads.com.
Media inquiries should be directed to the FDOT District Five Communications Office at  [email protected] or 386-943-5479.