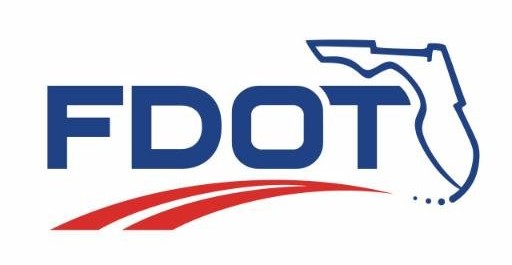 Drivers are advised the exit ramp from eastbound Interstate 4 (I-4) to eastbound Saxon Boulevard will be closed from 10 p.m. Friday, Dec. 7, to about 5 a.m. Monday, Dec. 10. The exit ramp from eastbound I-4 onto westbound Saxon Boulevard, and the westbound I-4 exit ramps to Saxon Boulevard will be open.
During the weekend closure, eastbound I-4 traffic will be directed to exit onto State Road (S.R.) 472 (Exit 114) and take the ramp to get onto westbound I-4 and back to Saxon Boulevard. (Please see attached map).
The weekend closure is part of a Florida Department of Transportation (FDOT) project to realign the eastbound I-4 exit ramp to eastbound Saxon Boulevard, and widen eastbound Saxon Boulevard to add a new third lane between the ramp and Finland Drive.
The contractor will be completing construction and switching traffic over to the new ramp during the closure.
Electronic message boards and other signage will be used to direct motorists. Please note schedules may change due to weather or other unforeseen circumstances. Updates are available on FDOT's Central Florida website, cflroads.com.
Media inquiries should be directed to the FDOT Communications Office at [email protected] or by phone at 386-943-5479.
The FDOT urges all drivers to slow down and stay alert through construction zones.