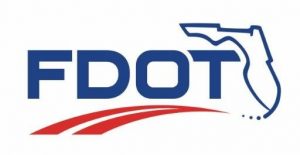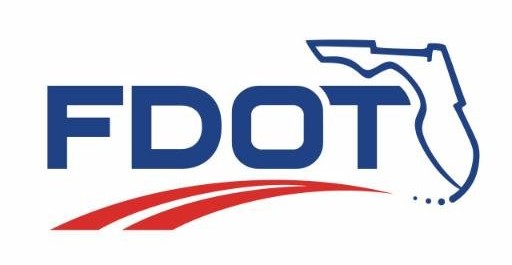 Motorists traveling Interstate 4 (I-4) in Volusia County can expect nighttime ramp closures and detours next week at the State Road (S.R.) 472 interchange in Deltona. A different ramp will be closed each night, and only one ramp will be closed at a time from Sunday, Dec. 16, through Thursday, Dec. 20. The closures are part of a FDOT project to mill and resurface I-4 from west of Saxon Boulevard to east of S.R. 472.
The schedule of ramp closures and posted detours is as follows:
Please note schedules may change due to weather or other circumstances. Electronic message boards and other signage will be used to direct motorists. Updates are available on the Florida Department of Transportation (FDOT) Central Florida website, cflroads.com.
Media inquiries should be directed to the FDOT Communications Office at [email protected] or by phone at 386-943-5479.
The FDOT reminds all drivers to put down their phones. It can wait.