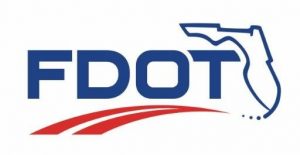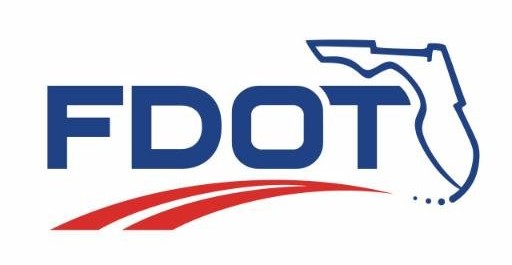 2018 ended with a major accomplishment in the Orlando area. The Hoffner Avenue widening project finished construction seven months early, with all lanes opening to traffic in early December.
The Florida Department of Transportation (FDOT) $37.8 million project started in fall 2015 with an estimated completion date of summer 2019. The construction team worked an ambitious schedule to reach early completion. The project also included a $775,000 bonus. Prince Contracting, LLC. was the contractor. Based on the FDOT project team calculations, moving up the completion date by 225 days, or 7.2 months saved roughly $5 million; when construction costs and estimated costs to users are combined.
To improve traffic conditions, Hoffner Avenue was widened from two to four lanes starting north of Lee Vista Boulevard to Conway Road. Other improvements include adding a 4-foot bike lane, building a 5-foot sidewalk in each direction as well as installing curb and gutter and a closed drainage system.
With many other major projects underway in the region and statewide, FDOT advises drivers to slow down and use extra caution in construction zones.