Lieutenant Governor-elect Jeanette Nuñez and Incoming First Lady Casey DeSantis were joined today by influential female leaders from across the state for Women Transforming Florida: A Tribute Breakfast.
While honoring the many strong women who made the campaign possible, the event also highlighted the important leadership role women will play in the DeSantis-Nuñez Administration as Lieutenant Governor-elect Nuñez prepares to be sworn in as the highest-ranking Hispanic woman elected in Florida history.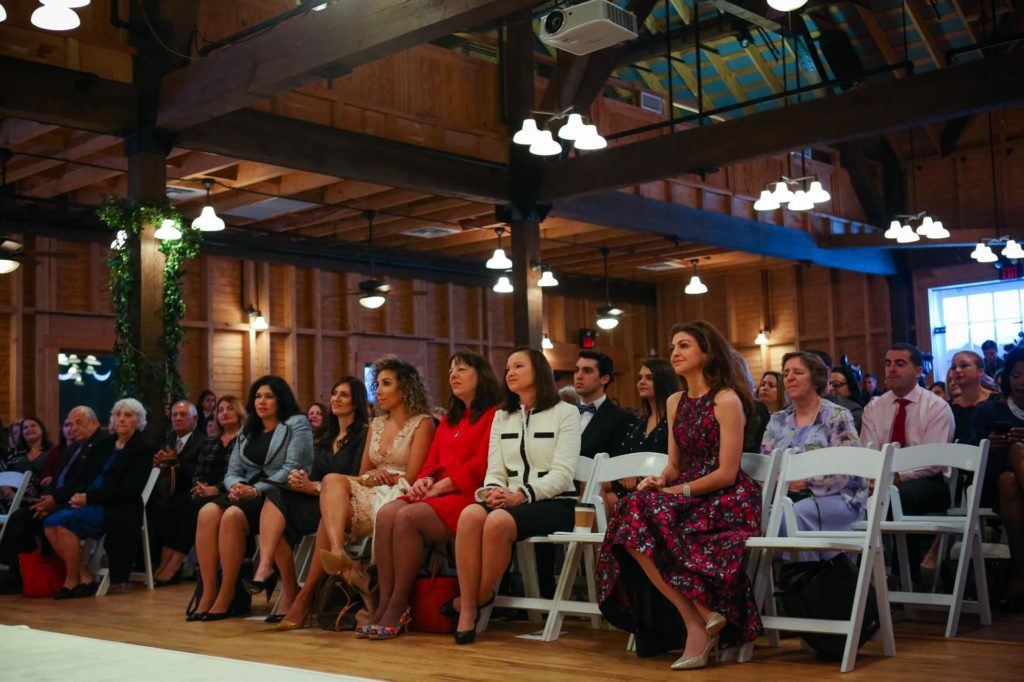 The following female leaders also participated in the event:
Helen Aguirre Ferré (Master of Ceremonies), Communications Director for Governor-elect Ron DeSantis
Megan, Justin and Jason Nuñez (Pledge of Allegiance), children of Lt. Governor-elect Jeanette Nuñez
Lubby Navarro (speaker), Miami-Dade County School Board Member, District 7
Cindy Graves (speaker), Grassroots Activist and Past Chairman of Duval Republican Party.
PAID FOR BY THE REPUBLICAN PARTY OF FLORIDA.
NOT AUTHORIZED BY ANY CANDIDATE OR CANDIDATE'S COMMITTEE.