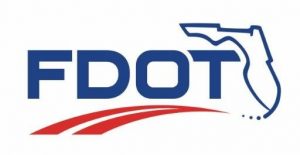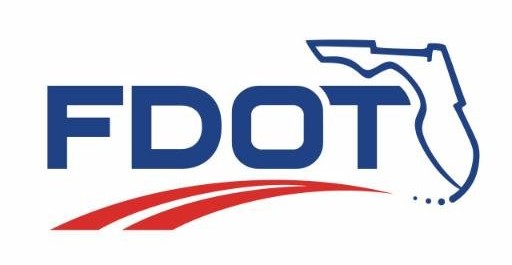 Brevard County drivers will soon begin navigating a single lane of the diverging diamond interchange (DDI) on Viera Boulevard at the Interstate 95 (I-95) overpass, as part of a soft opening.
Traffic will begin using a modified version of the DDI configuration as soon as this week while construction on the project works toward conclusion. At this time, traffic will be limited to a single lane only, with no access to the interstate. The project is anticipated to be complete this summer when the interchange is in final configuration and fully operational.
Once complete, this new design will allow drivers a safer transition through the intersection at the I-95 overpass. In addition, the added access to the interstate will give drivers an alternate route to and from I-95, helping to reduce congestion and improve safety north and south of the new interchange.
A DDI interchange design is sometimes called a crisscross interchange because it eliminates the need to turn left across traffic. Instead, vehicles trade sides as interstate traffic enters or exits with a slight curve. Since the number of potential conflicts between drivers is reduced, safety for the traveling public is increased. This new design is also as safe as a traditional interchange for pedestrians and bicyclists.
Electronic message boards and other signage will be used to direct motorists. Updates also are available on the Florida Department of Transportation's (FDOT) Central Florida website, cflroads.com.
Media inquiries should be directed to the FDOT Communications Office at [email protected], or by phone at 386-943-5479.
The FDOT urges all drivers to slow down and stay alert through construction zones.
Diagram below depicts the final configuration.