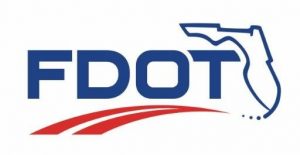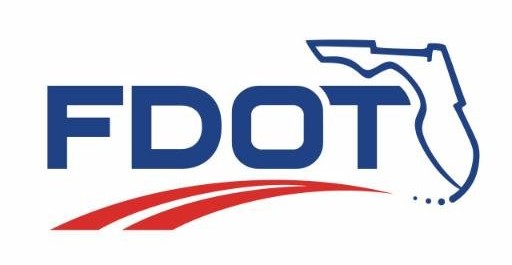 Drivers also urged to watch for race fans on foot
Fans driving to Daytona Beach for this weekend's Speedweeks events, including the Daytona 500, are encouraged to take advantage of extra messaging available to help them navigate regional roadways before and after the events.
The Florida Department of Transportation (FDOT) is coordinating with event staff, law enforcement, and local officials to manage traffic. Traffic patterns have changed since last year, as construction along Interstate 95 (I-95) near the speedway enters its final stages. Extra signage will be in place along various roadsides to help with wayfinding. In addition, real time traffic information will appear on overhead dynamic message signs and be communicated on FL511, as well as other traffic apps, including Waze.
Road Rangers also will patrol I-95 Saturday and Sunday from 10 a.m. to 10:30 p.m. and on I-4 from 6 a.m. to 3 a.m. to assist motorists with any vehicle trouble. The service offers free assistance to drivers along Florida's interstates. To contact a Road Ranger, simply dial *347 on most mobile phones.
Drivers are urged to watch for pedestrians and allow plenty of time for travel. Safety doesn't happen by accident. When driving, walking, or bicycling, pay attention, read the signs, and learn the rules. Learn more about safety at www.alerttodayflorida.com.
For more information, please contact the FDOT Communications Office at [email protected], or by phone at 386-943-5479.