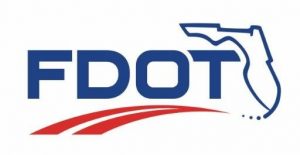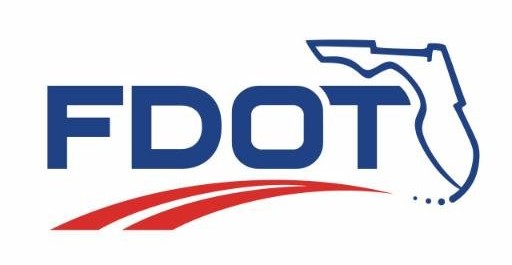 The Florida Department of Transportation (FDOT) is holding a public meeting for the U.S. 1 Box Culvert Replacement project from Ernest Sands Road to north of Friendship Place near Rockledge. The meeting will be held on Thursday, Feb. 28, from 5:30 p.m. to 7:30 p.m. at Friendship Fellowship at Pineda, 3115 Friendship Place in Rockledge.
Attendees may view project information and speak with team members to learn more about the design and provide input during the open house format meeting.
The purpose of this project is to design a realignment and replacement of the existing 4-foot by 2-foot concrete box culvert with a two-barrel 6-foot by 3-foot concrete box culvert to alleviate flooding in the vicinity during and after heavy rainfall.
Persons with disabilities who require accommodations under the Americans with Disabilities Act or persons who require translation services (free of charge) should contact Jude Jean-Francois, FDOT Project Manager, by phone at 386-943-5487 or email at [email protected], at least seven (7) days prior to the hearing. If you are hearing or speech impaired, please contact us by using the Florida Relay Service, 1-800-955-8771 (TDD) or 1-800-955-8770 (Voice).
Public participation is solicited without regard to race, color, national origin, age, sex, religion, disability or family status. Persons wishing to express their concerns relative to FDOT compliance with Title VI may do so by contacting FDOT District Five Title VI Coordinator Jennifer Smith by email at [email protected]s.
Media inquiries should be directed to the FDOT Communications Office at [email protected], or by phone at 386-943-5479.
FDOT advises drivers to avoid distractions while driving. Stay alert. Put the phone down. It can wait.