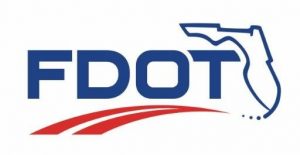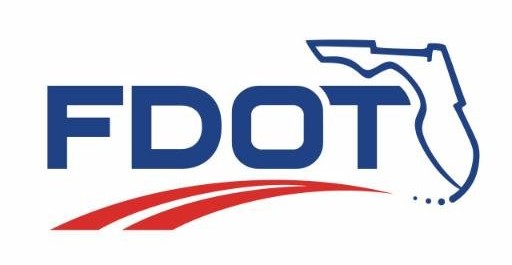 The Florida Department of Transportation (FDOT) is continuing its efforts to improve safety on regional interstates. Tonight, drivers along Interstate 4 (I-4) in Volusia County can expect to see new interchange lights put into service at the Orange Camp Road interchange in Lake Helen (Exit 116) and at the State Road (S.R.) 472 interchange that serves DeLand and Deltona (Exit 114). This is part of a larger project to install lighting at several interchanges along I-4 in Seminole and Volusia counties, as well as I-95 in Flagler and Volusia counties.
Lighting improvements are also underway at the following I-4 and I-95 interchanges:
I-4 at U.S. 17/92 (Exit 104)
I-4 at Dirksen Road (Exit 108)
I-4 at S.R. 44 (exit 118)
I-4 at U.S. 92 (Exit 129)
I-95 at LPGA Boulevard (Exit 265)
I-95 at U.S. 1 (Exit 273)
I-95 at Old Dixie Highway (Exit 278)
I-95 at S.R. 100 (Exit 284)
I-95 at Palm Coast Parkway (Exit 289)
The new lights increase safety and are energy efficient. In addition, the projects involve installing new underdeck lighting at overpasses and replacing overhead signs. Updates are available on the Florida Department of Transportation (FDOT) Central Florida website, cflroads.com.
Media inquiries should be directed to the FDOT Communications Office at [email protected], or by phone at 386-943-5479.