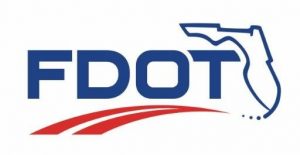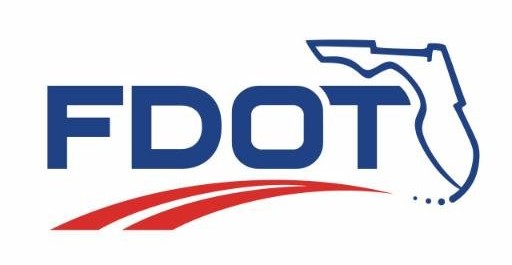 Motorists and truckers who normally use the State Road (S.R.) 33 bridge though the Green Swamp region of Lake County will need to follow a detour route, possibly for five months, as the Florida Department of Transportation (FDOT) builds a new bridge over a portion of the Green Swamp. The date set for closure and construction is Monday, March 4.
Safety is the top priority for FDOT. The bridge is at the end of its useful lifespan. During construction, no traffic will be able to cross at the bridge. Removal of the current bridge will not allow one lane to remain open by utilizing flagging operations to alternate north-south traffic during construction. The entire structure will need to be closed during removal and construction. Local traffic can still access businesses, farms and homes up to the point of the bridge from either side. However, the north-south detour itself, from point-to-point of the bridge site, will be 17 miles. The detour route will include County Road (C.R.) 474, U.S. 27 and S.R. 50. The detour route will be well marked. (See attached)
FDOT realizes this will pose challenges. FDOT conducted outreach efforts, worked with local government, as well as held a public meeting previewing the project. FDOT continues to work with Lake County as well as local businesses that will be impacted. FDOT is also working with the contractor to implement techniques to speed up the bridge construction process. This may allow traffic to resume travels on the new bridge earlier, prior to completion of surface road reconstruction, which is also a part of this project.
In addition to the bridge replacement, a southbound left turn lane will be constructed on S.R. 33 for C.R. 561. Motorists should expect single lane closures with flaggers on S.R. 33. However, access to C.R. 561 will be maintained.
Please note construction schedules may change due to weather or other unforeseen circumstances. Additional project and lane closure information can be found on the FDOT's Central Florida website cflroads.com. Construction-related questions can be directed to Shemir Wiles, public information coordinator, at 352-326-7744 or [email protected].
The FDOT urges all drivers to stay alert and use caution while driving through or near construction zones.