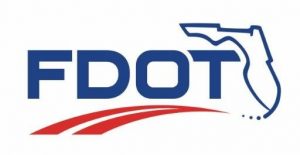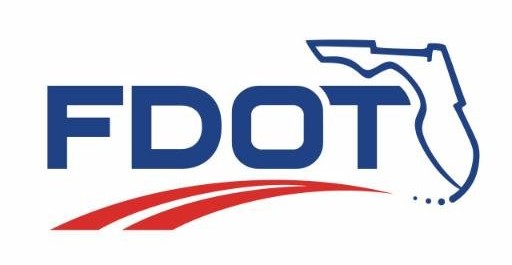 The Florida Department of Transportation (FDOT), District One, is hosting an Alternatives Public Workshop to discuss the Project Development and Environment (PD&E) Study for improving Combee Road (State Road 659) from US 98 to North Crystal Lake Drive in Lakeland.
The workshop will be held on Thursday, March 7, 2019 at the Somos Church, 3125 US Highway 98 S., Lakeland, Florida from 5 p.m. to 7 p.m.
At this workshop, FDOT will display information about the preliminary alternatives for review and input. The meeting will be an open house format where people can ask questions and provide comments to FDOT representatives in a one-on-one setting. There will be a brief presentation running on a continuous loop throughout the workshop.
FDOT solicits public participation without regard to race, color, national origin, age, sex, religion, disability, or family status. People who require special accommodations under the Americans with Disabilities Act or who require translation services (free of charge) should contact Cynthia Sykes, District One Title VI Coordinator, at (863) 519-2287, or email at [email protected]  at least seven days prior to the public workshop.
The environmental review, consultation, and other actions required by applicable federal environmental laws for this project are being, or have been, carried-out by FDOT pursuant to 23 U.S.C. § 327 and a Memorandum of Understanding dated December 14, 2016, and executed by FHWA and FDOT.
Interested parties may submit written comments at the meeting or by March 18, 2019 to Patrick Bateman, EI, FDOT District One, P.O. Box 1249, Bartow, FL 33831, or emailed to [email protected].