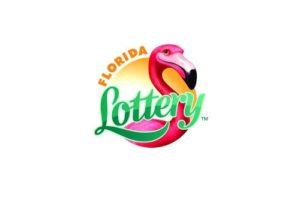 "Today, Governor DeSantis outlined his unwavering commitment to ensuring every Florida student has the best education possible. At the Florida Lottery, we are working every day to support that commitment. Since 1988, the Lottery has contributed over $34 billion to enhancements in education. This year, we are on pace to send a record $1.87 billion to the Educational Enhancement Trust Fund. I want to thank Governor DeSantis, Lieutenant Governor Nuñez, and the Legislature for their continued support as we work together to create more opportunities for future generations." 
ABOUT THE FLORIDA LOTTERY
The Florida Lottery is responsible for contributing more than $34 billion to enhance education and sending more than 808,000 students to college through the Bright Futures Scholarship Program. The Florida Lottery reinvests nearly 97 percent of its revenue back into Florida's economy through prize payouts, commissions to more than 13,000 Florida retailers and transfers to education. Since 1988, Florida Lottery games have paid more than $61.2 billion in prizes and made more than 2,000 people millionaires. For more information, please visit www.flalottery.com.