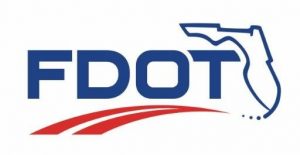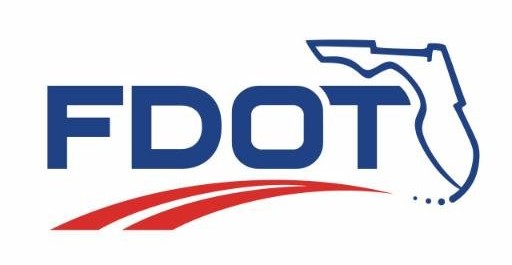 Pipe Installation Underneath Lake Ola Drive
Construction activities to install a pipe underneath Lake Ola Drive at the North Orange Blossom Trail (U.S. 441) intersection will require a detour tomorrow, Wednesday, March 13. From 9 a.m. to 6 p.m., traffic will be diverted to Earlwood Avenue and Lake Street.
Traffic on Lake Ola Drive needing to access North Orange Blossom Trail will be directed to northbound Lake Street to eastbound Earlwood Avenue, where both directions of North Orange Blossom Traill will be accessible. North Orange Blossom Trail traffic needing to access Lake Ola Drive will be directed to westbound Earlwood Avenue to southbound Lake Street, where both directions of Lake Ola Drive will be accessible. Please see attached map.
The detour is part of a Florida Department of Transportation (FDOT) project to resurface, restore, and rehabilitate U.S. 441 in Orange County. Additional work also includes drainage improvements, traffic signals, signing, and pavement markings.
More information about the project can be found on the FDOT's Central Florida website www.cflroads.com.
Media inquiries should be directed to the FDOT Communications Office at 386-943-5479 or [email protected].
The FDOT urges all drivers to stay alert and use caution while driving through or near construction zones. Safety doesn't happen by accident.