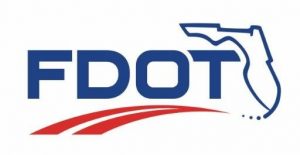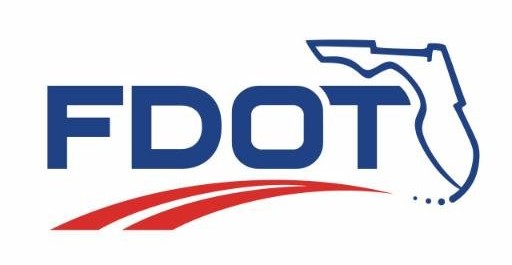 The Florida Department of Transportation (FDOT) is holding a public hearing, Wednesday, Mar. 27, on proposed safety improvements along Gulf Atlantic Highway (State Road 44) between Main Street (U.S. 301) and Legion Avenue. It will be held at the Wildwood Community Center in the Jefferson Room, located at 6500 Powell Rd. in Wildwood, beginning at 5 p.m. with an informational open house followed by a presentation at 6 p.m. and public comments afterward.
The proposed safety improvement consists of two phases of construction, interim work and long-term improvements. The interim work consists of the installation of "Quick-Curb" with delineator posts east of the Main Street intersection. This work is anticipated to take place in late 2019/early 2020.
Long-term improvements involve the construction of an additional westbound left turn lane at the Main Street intersection and a concrete median from Main Street to west of Legion Avenue, with a bi-directional opening in the Wildwood Townehomes area. This type of median opening will allow left turns from Gulf Atlantic Highway into driveways and right turns out of those driveways. Construction is expected to begin in early 2022 as part of a resurfacing project.
A court reporter will be present to record proceedings and assist with comments. Written comments can be submitted at the hearing, sent by mail to Dave Mixon, FDOT, 719 S. Woodland Blvd. M.S. 562, DeLand, FL 32720-6834; or emailed to [email protected] no later than Monday, April 8, 2019. All written and oral comments will become part of the project's public record.
Persons with disabilities who require accommodations under the Americans with Disabilities Act, or persons who require translation services (free of charge), should contact Kelly Hiden, Public Involvement Specialist, by phone at 407-508-0839, or via email at [email protected] at least seven (7) days prior to the meeting. If you are hearing or speech impaired, please contact us by using the Florida Relay Service, 1-800-955-8771 (TDD) or 1-800-955-8770 (Voice).
Public participation is solicited without regard to race, color, national origin, age, sex, religion, disability or family status. Persons wishing to express their concerns relative to FDOT compliance with Title VI may do so by contacting Jennifer Smith, FDOT District Five Title VI Coordinator, at [email protected].
Media inquiries should be directed to the FDOT Communications Office at [email protected], or by phone at (386) 943-5473.
FDOT reminds you, when driving, walking, or bicycling, remember to pay attention and follow the rules. Safety doesn't happen by accident.