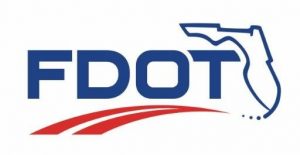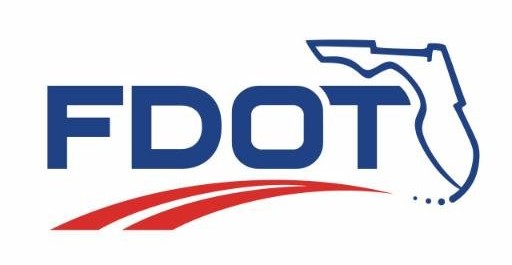 Northbound U.S.1 at State Road 508 (NASA Boulevard) and Cherry Street
Area drivers may have noticed electronic message boards advising of a new traffic signal pattern at two intersections along northbound U.S. 1 in Melbourne. Two traffic signals that held continuous green lights were recently replaced with traditional traffic signals to enhance the safety of the traveling public. This change is part of the Florida Department of Transportation's (FDOT) roadway improvement project on U.S. 1 from State Road (S.R.) 508 (NASA Boulevard) to Cherry Street in Melbourne. 
Drivers traveling in the right lane of northbound U.S.1 should now be prepared to stop at the intersections of S.R. 508 and Cherry Street. All lanes of traffic will now follow a traditional traffic light pattern of green, yellow, and red phases at these intersections.
The FDOT completed a study at each of these intersections to evaluate the operation and safety of the northbound continuous green through lanes. The safety conditions at these intersections were assessed through field observations, review of crash data reports, and the identification of crash trends in the area as they related to the continuous through lanes. The results of this study led to the recommendation to convert the continuous green lights to conventional lights for the safety of vehicles, pedestrians, and bicyclist alike.
For media inquiries, please contact the FDOT Communications Office at [email protected], or by phone at 386-943-5479.
FDOT urges all drivers to stay alert and use caution while driving through or near construction zones. When driving, walking, or bicycling, remember to pay attention and follow the rules. Safety doesn't happen by accident.