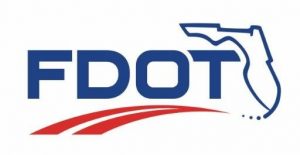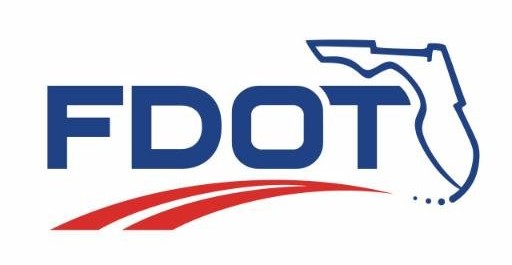 As part of a project to install new interchange lighting, the Florida Department of Transportation (FDOT) will be closing the eastbound Interstate 4 (I-4) off ramp to U.S. 17/92 (Exit 104) on Thursday, April 11, from 10 p.m. to 6 a.m. The closure is needed to install new lighting poles. Drivers will be directed to exit eastbound I-4 at Exit 101C and use State Road (S.R.) 46 and Monroe Road as a detour back to U.S. 17/92.  All lanes of I-4 will remain open.
The FDOT has been installing new lights at several interchanges along I-4, including U.S. 17/92 in Seminole County, and Dirksen Drive (Exit 108), S.R. 472 (Exit 114), Orange Camp Road (Exit 116), S.R. 44 (Exit 118), and U.S. 92 (Exit 129) in Volusia County.
Electronic message boards and other signage will be used to direct motorists. Please note schedules may change due to weather or other unforeseen circumstances. Updates are available on FDOT's Central Florida website, cflroads.com.
Media inquiries should be directed to the FDOT Communications Office at [email protected], or by phone at 386-943-5479.
FDOT urges all drivers to stay alert and use caution while driving through or near construction zones. When driving, walking, or bicycling, remember to pay attention and follow the rules. Safety doesn't happen by accident.