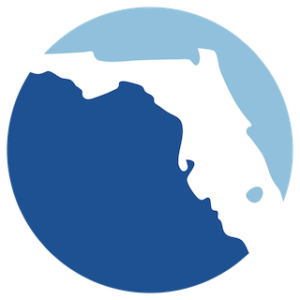 The Florida Office of Financial Regulation applauds the Federal Bureau of Investigation's April 11, 2019, arrest of Robert Shapiro, Ivan Acevedo and Dane Roseman for their roles in the massive multi-state Ponzi scheme orchestrated by the Woodbridge Group of Companies, LLC. An April 4, 2019, indictment unsealed in the Southern District of Florida in conjunction with the arrests charged the three Woodbridge executives with violating several federal laws, including conspiracy to commit mail and wire fraud. The indictment followed the U.S. Securities and Exchange Commission's December 2017 complaint alleging that Woodbridge and its associates sold at least $1.2 billion in fraudulent, unregistered securities to more than 8,400 victims, many of whom were senior citizens.
OFR first uncovered the enormous fraud in a late 2015 investigation, and quickly alerted the SEC and FBI. The three agencies worked together to stop the Woodbridge predators from defrauding Florida retirees. To date, OFR has filed administrative actions against 17 unregistered firms and individuals who offered and sold Woodbridge's unregistered securities, and alleged that approximately 857 Florida victims bought more than $107 million in investments from these firms and individuals.
The ongoing OFR-SEC-FBI collaboration continues to bring the perpetrators to justice.
CFO Jimmy Patronis said, "Florida must to do all we can to protect our large population of seniors from detestable scam artists who target their hard-earned money. I launched Fraud Free Florida to continue collaborative efforts to tackle the fraud epidemic in our state so we stay two steps ahead of criminals and bring those who commit fraud to justice. Arrests like these support us in this fight, and I thank Commissioner Rubin and his team for their work to protect Floridians."
Commissioner Ronald L. Rubin said, "The hard work of OFR's investigators and partners in this case continues to produce results like today's arrests. OFR's top priority is protecting Floridians, especially seniors, from financial fraud. We will not rest until every criminal who preys on our citizens is behind bars."
The Florida Office of Financial Regulation provides regulatory oversight for Florida's financial services providers. Our mission is to protect Floridians, promote a safe and sound financial marketplace, and contribute to the growth of Florida's economy with smart, efficient and effective regulation of the financial services industry.